Painting a Life's Journey
Paintings are like journeys for me. One of the most challenging parts of composing a painting is reaching the moments of uncertainty. It's the line between giving up or struggling on. It is somewhat similar to what I experienced on naomhóg voyages. I don't consider my paintings to be ever finished, but rather ongoing expressions; the artists job is to always explore new possibilities and move on beyond the boundaries.
You can purchase fine art prints of my work from this site. If you are interested in viewing and purchasing my original paintings this can arranged by appointment.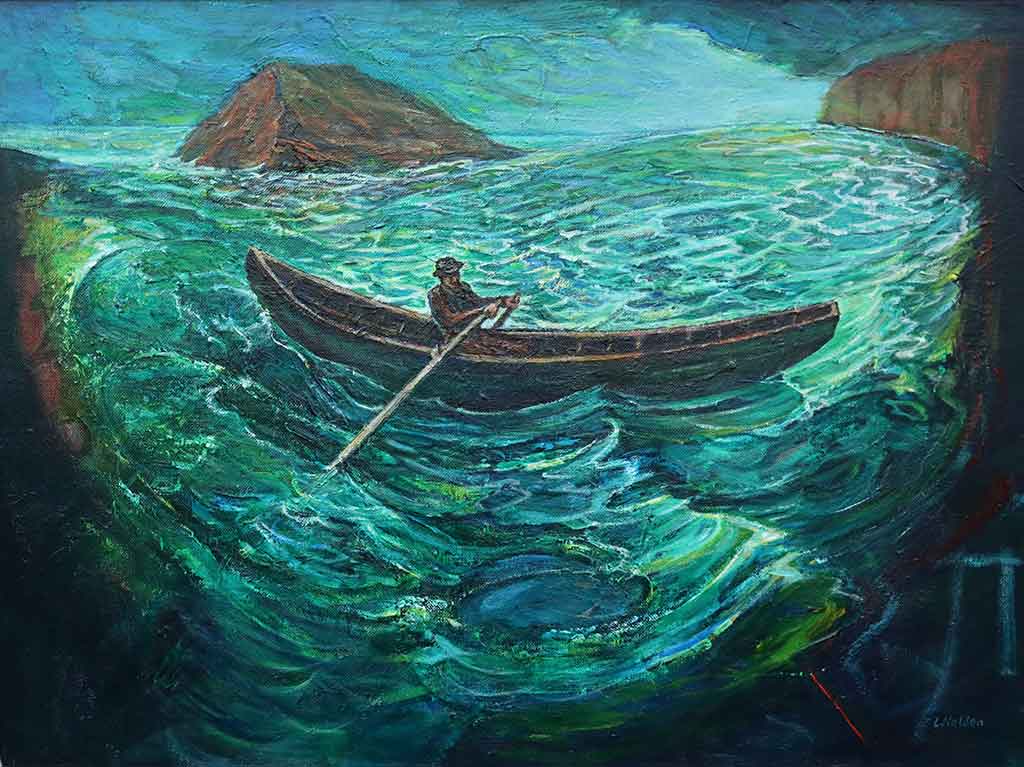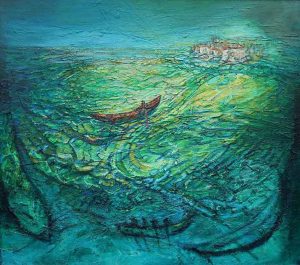 Adams Auction
Important Irish Art
James Adam & Sons | Dublin
Auction Date: 9 December 2020
Lot: 112A. Hammer Price €2,400
Féile na Bealtaine 2020
Exhibition cancelled due to Covid 19
Blasket Centre
May 2020
My Adventures on the Sea
In 2011 I followed through with my fascination with the Naomhóg and teamed up with the poet and boat builder Danny Sheehy to build one. Further motivated by this, Danny and my self went on to take on epic voyages with other fellow travellers and musicians.
The Camino Voyage Film Documentary